Did You Know?

DicDoc's artificial intelligence already has access to a database of over 500,000 images.

Get checked anonymously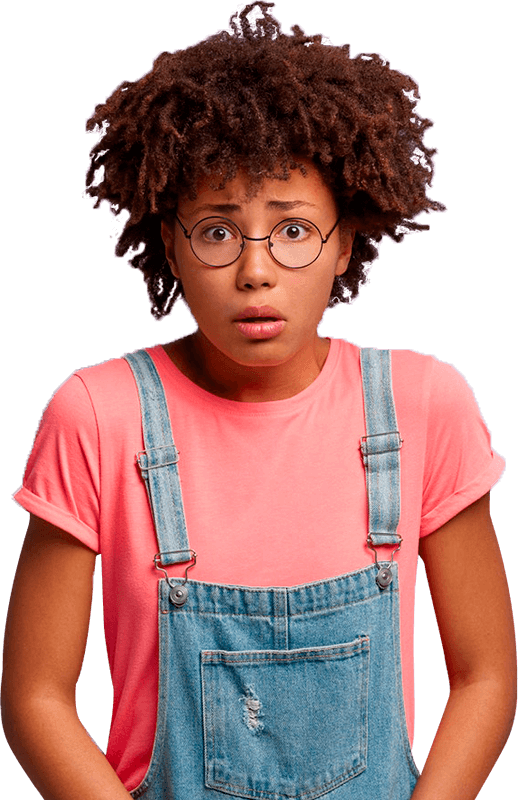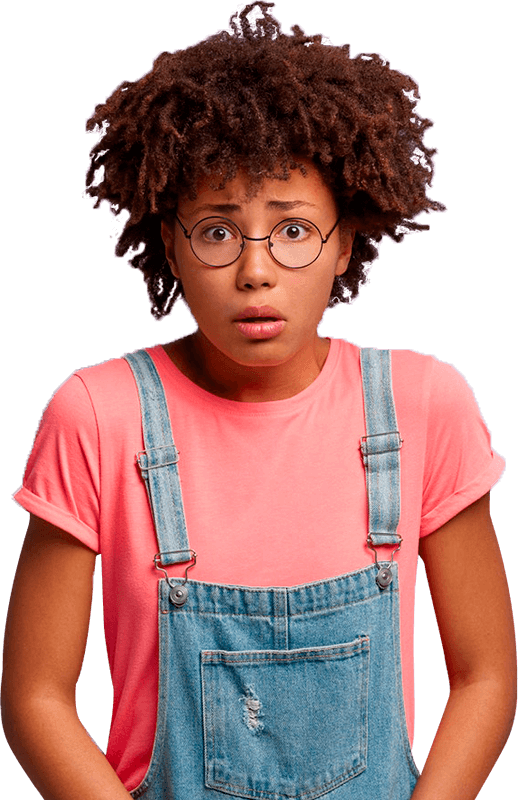 Found something unusual after sex?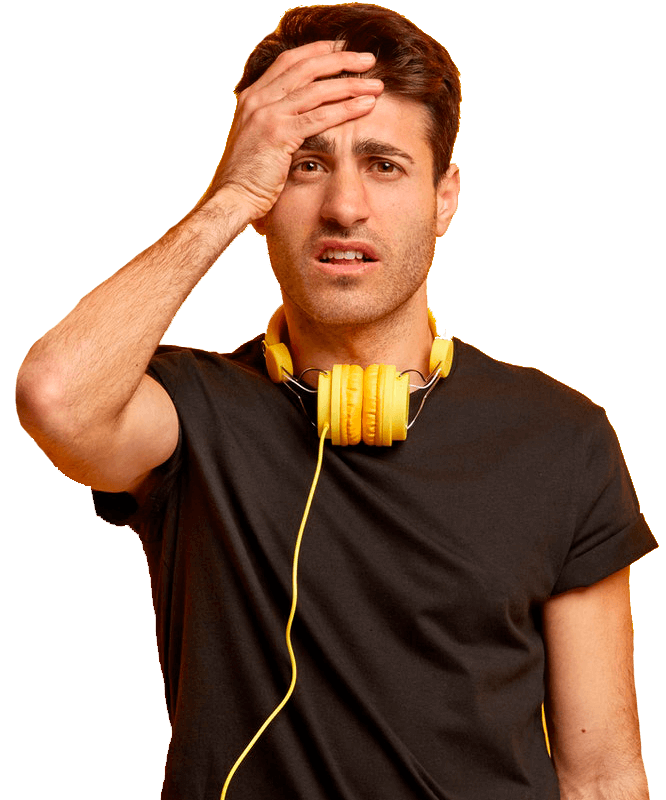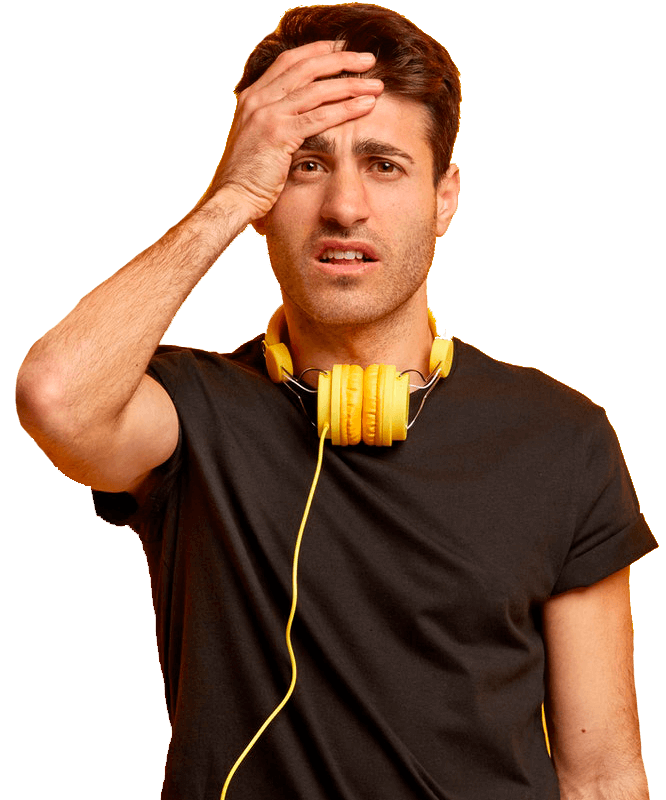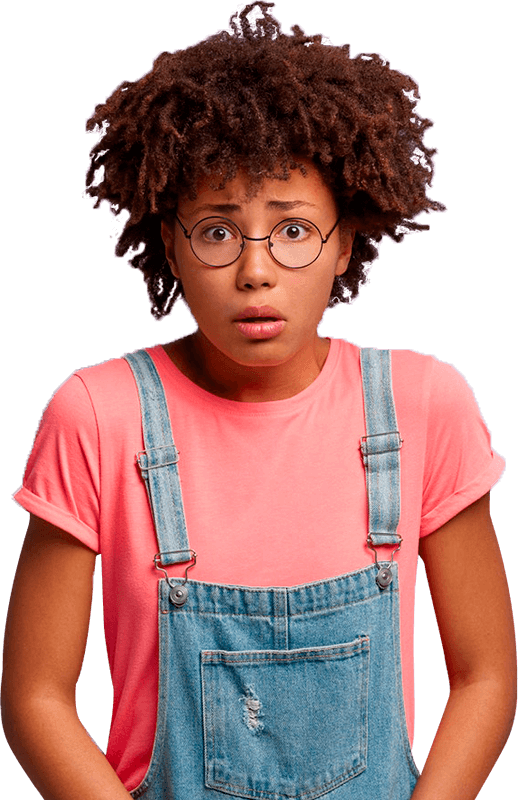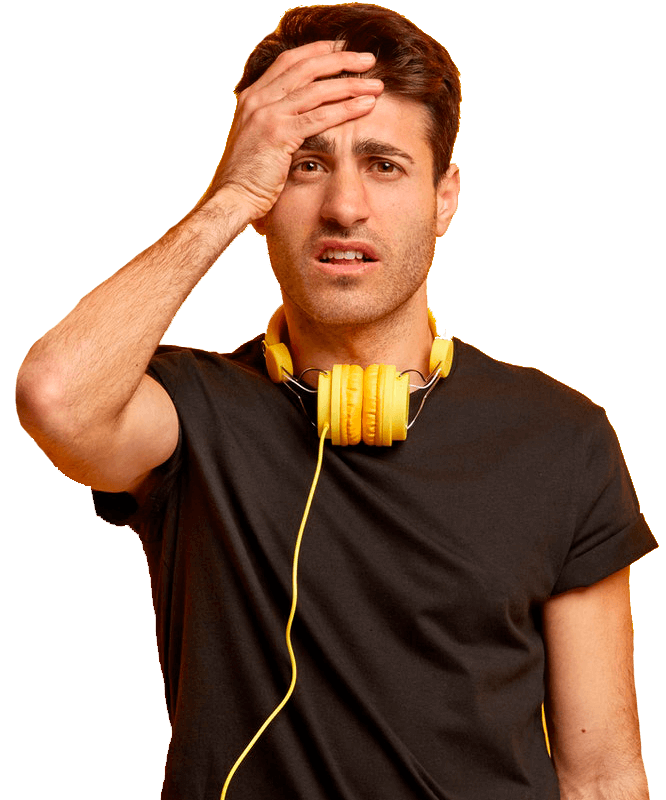 Do you have any questions?
check our frequently asked questions section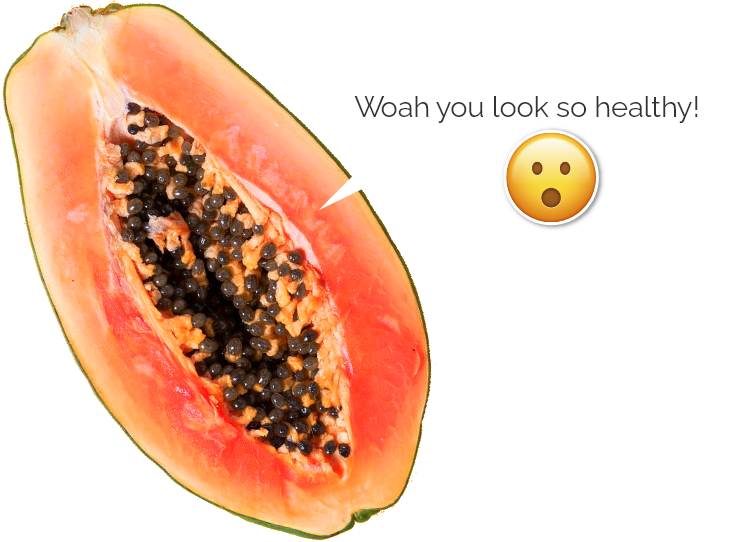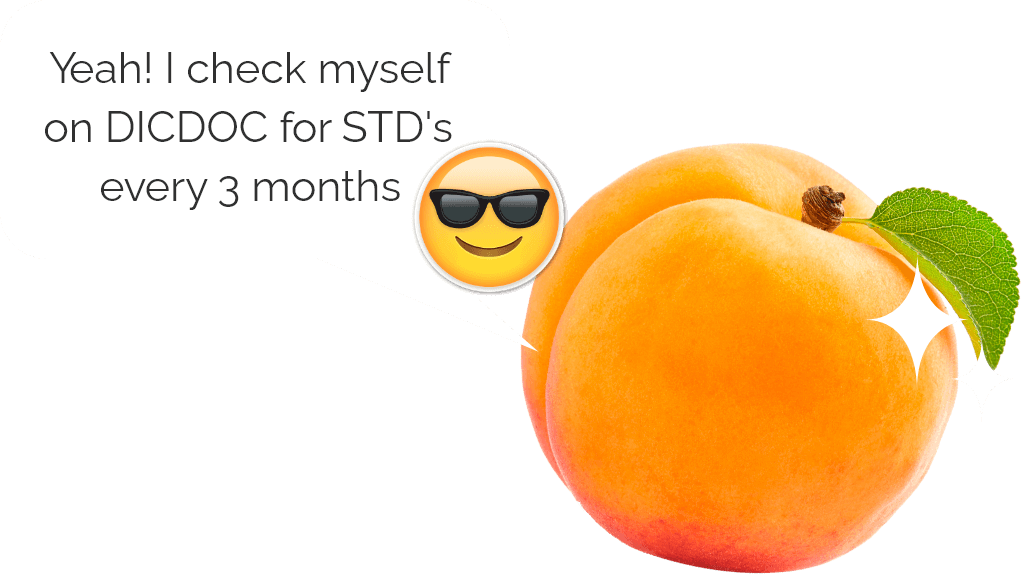 Sexual health is for everyone
Whether it's a rash or a bump, our AI will be able to provide an estimation of your genital skin concern.